Icelandic Food: Local introduction to Everything You Need To know
Oh, Icelandic Food we love you! If you just booked your flight tickets to Iceland, I want to congratulate you and I hope you are going to absolutely fall in love with my beautiful country. But first and foremost, I want to let you know that you are in for a treat. Because you will get to experience Iceland through our delicious local food!
You might have heard things or two about Food in Iceland but I can ensure you that it is wonderful! In this blog I will do my very best in telling you everything you need to know about Icelandic food, wether it is about our traditional food or the local cuisines that we still enjoy today. If there is anything you would like to add to this post or questions you would like to ask – Don't hesitate to ask me in the comments below and I will personally get back to you asap!
Text by: Egill Fannar Halldorsson.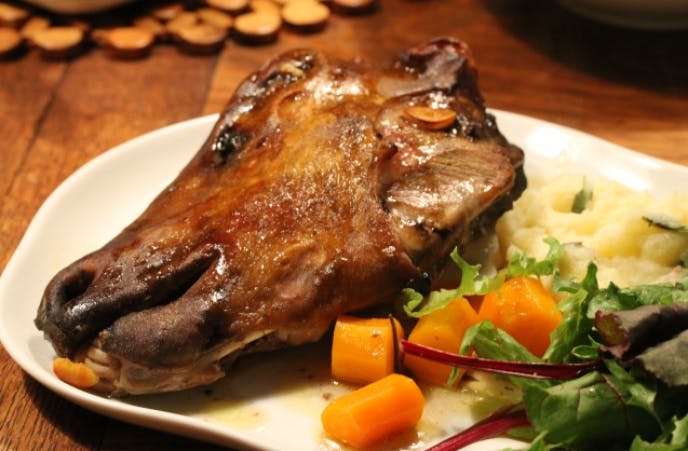 TRADITIONAL ICELANDIC FOOD
If you have heard anything about Icelandic Food, you have most likely heard about our "not-so" delicious traditional cuisines. Yes, we are talking about the sour rams testicles, whole sheep heads, fermented shark and all those mouthwatering treats! Other cuisines in this category would be an Icelandic blood pudding, sheep head jam, fermented skate and so on and on. Sounds delicious, right?
To briefly explain, in the old days eating many of those cuisine was simply a matter of survival. During the summers Iceland was one big feast with plenty of wild animals (specially birds), endless amount of fish and tasty plants & herbs. But the cold winters could last for 8 long months and during that time it was hard or even impossible to get fresh food. Therefore, we have always had a big tradition for fermenting, curing or using any methods possible to preserve our food – Simply to survive our coldest seasons.
Today, as you may guess – Most of these cuisines are not necessarily considered very delicious. Some people do still grow up enjoying these cuisines and therefore love it still today, but most of the younger generations today seem to be choosing foods that are a little more delicious!
Lastly, I think it is important to mention that for the unexperienced, some of our traditional cuisines might come across as absolutely horrible! But they who grew up eating it think it's the most delicious treat they ever get. Luckily, a few exciting restaurants around the country specialize in serving those very traditional cuisine – But with minor modern twists, making it taste heavenly!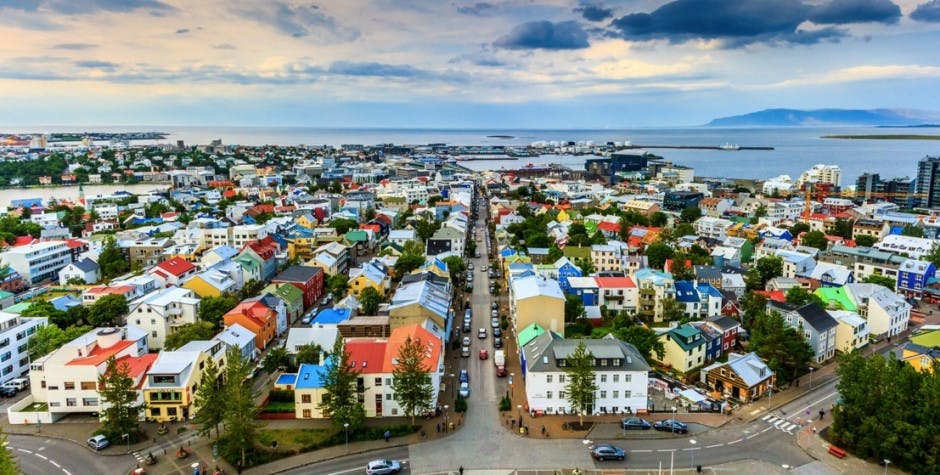 FOOD AND RESTAURANTS IN ICELAND TODAY
Today, the foodie scene in Iceland is absolutely booming! And specially in Reykjavik. Throughout the years we have kept many of our own traditions, got influenced by other countries traditions and finally, the most exciting part for the past few years – We have so many incredibly talented local chefs that have been pushing the New Nordic and the creative local cuisine to a higher level, for everyone to enjoy.
My personal opinion is that many restaurants are quite patriotic and are interested in offering Icelandic cuisine from local ingredients. So, there are plenty of good Icelandic restaurants and venues that offer local food. But of course you can also find international restaurants of so many different kinds around the country. And as for now, there are more than 350 restaurants in Reykjavik alone – And for a city of 120.000 people – That is a pretty good selection!
WHERE TO FIND THE BEST RESTAURANTS IN ICELAND?
By far most of the restaurants – and therefore the best ones are found in the heart of Reykjavik. With a few exceptions of course.
Down town Reykjavik is mostly built around the main shopping street, Laugavegur and it's side streets. There you will find more restaurants & bars than anywhere else in Iceland. Below is Austurstræti street that also keeps many restaurants worth trying and for the past few years some amazing kitchens have opened up in or around the old harbour in Reykjavik which is just a few minutes walk away.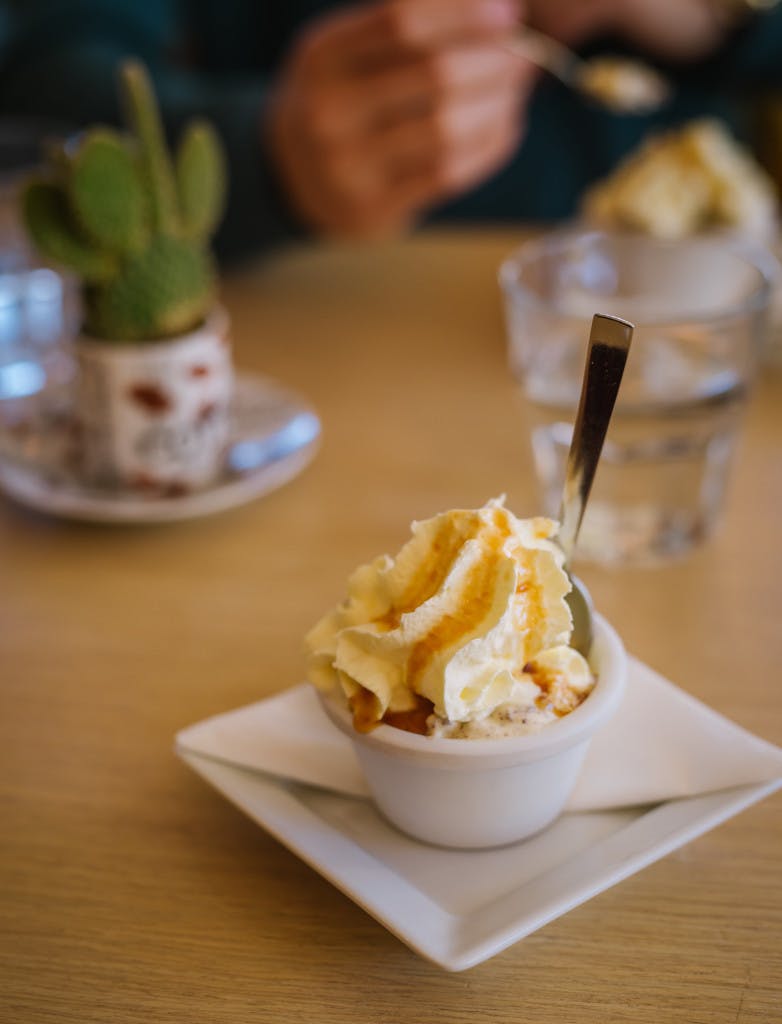 WHEN DO ICELANDERS ENJOY DINNER?
Similar to many Scandinavian countries, it's very common to have dinner in Iceland at around 6 – 8PM. 7pm being the standard "dinner time". Of course you can dine at every time you please but most restaurants in Reykjavik have their kitchens open from 6PM and until 22PM.
WHAT ARE THE BEST AND MUST TRY RESTAURANTS IN REYKJAVIK?
The selection of absolutely outstanding restaurants in Reykjavik is incredible. And as a big foodie, former chef and a local Food Tour guide I get this question a lot!
But I think it is almost impossible – Or at least not fair to write down a few restaurants that are on top of my mind right now as the best restaurants in Reykjavik and let it be here on this blog for months or even years. So, to answer the question "What are the best restaurants in Reykjavik?" I think each season plays a huge role, when are you in Iceland, what kind of food are you interested in, what dining style are you seeking, what budget are you looking at and so on and on.
Therefore, if you are looking to have a delicious and local foodie experience in Reykjavik and you are looking for honest recommendations, feel free to contact me or us at the Reykjavik Food Walk team at any time and we will get back to you asap with our very best recommendations at each time 🙂
I hope this sounds great!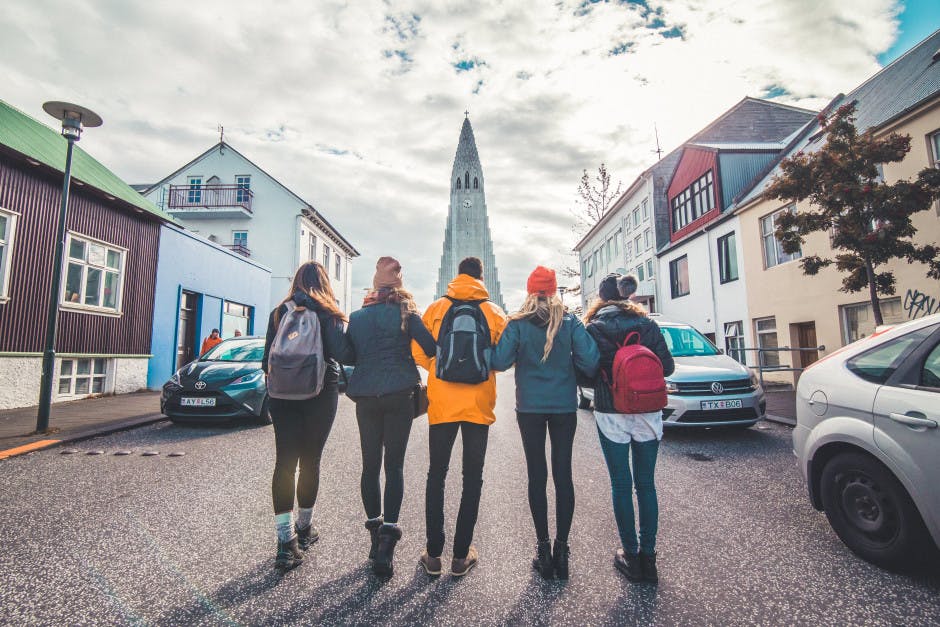 THE REYKJAVIK FOOD WALK
Of course, I cannot not mention this! And if you would ask me, I would say that our Reykjavik Food Walk tour is probably the single funnest tour you can do in Reykjavik.
In the Reykjavik Food Walk you get to experience our hometown with a local as you walk around Reykjavik and see most of our city's landmarks on your journey between restaurants. Obviously, our experience is created with passionate foodies in mind as we will visit six unique & authentic restaurants and shops to enjoy both amazing traditional cuisines and foods that are commonly enjoyed by locals today.
If you are interested, you can find everything about the Food Walk here, or you can see what all our previous guests have to say about us on Trip Advisor. We are super proud to be ranked among the best tours in Iceland with only Excellent and Very Good ratings 🙂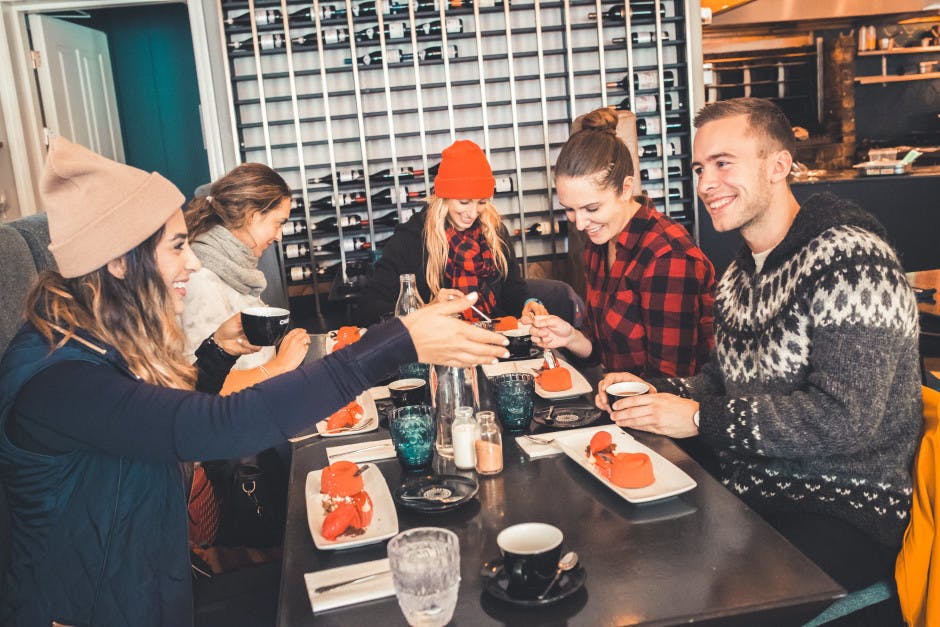 CONCLUSION
The food culture in Iceland is really, really exciting and even more delicious now than ever. If you are a big foodie and on your way to visit my country, I can promise that you won't be disappointed.
There are tons of interesting international restaurants to choose from but my personal recommendation would always be to go local and have something that you can't get anywhere else. And Iceland is full of those things! I hope you liked this read and maybe learnt something new. And if there is anything I can help you with, I want to encourage you to get in touch and as mentioned above, I will get back to you personally asap!
Hello friend! My name is Dan. I'm an Icelandic local foodie and I'm here to ensure that you experience Iceland in the most fun way possible.
In 2014, I created the Reykjavik Food Walk - a 3hr foodie walking tour that takes place in downtown Reykjavik everyday!
Now let's face it ... No one likes doing touristy things when they travel - they want authentic local experiences and that's what our food tour is all about. On our delicious foodie adventure, you'll explore Reykjavik and learn about the fascinating Icelandic culture (perfect first day activity) while visiting some of the best local restaurants and hidden gems to enjoy delicious Icelandic food.
I hope to see you on our tour here in Reykjavik!