Your Foodie Adventure in starts here!
The perfect first day activity in Reykjavik.
Explore the highlights of Reykjavik with a fun local guide, visit 5 local restaurants & hidden gems and enjoy delicious traditional cuisines - Small Group Experience!
#1 Rated Food Tour on TripAdvisor
Expert Local Guides
Enjoy Authentic Icelandic Cuisines

TRIPADVISOR'S #1 RATED FOOD EXPERIENCED
Small Group Experience
WHO IS OUR FOOD TOUR FOR?
We've welcomed 50.000+ foodies from all over the world to join our delicious Reykjavik Food Walk. Our food tour is the perfect activity for solo travellers, couples, friends, families … pretty much anyone that enjoys having fun and enjoying incredible food
If you are any of the above, you have found the perfect way to explore our beautiful Reykjavik!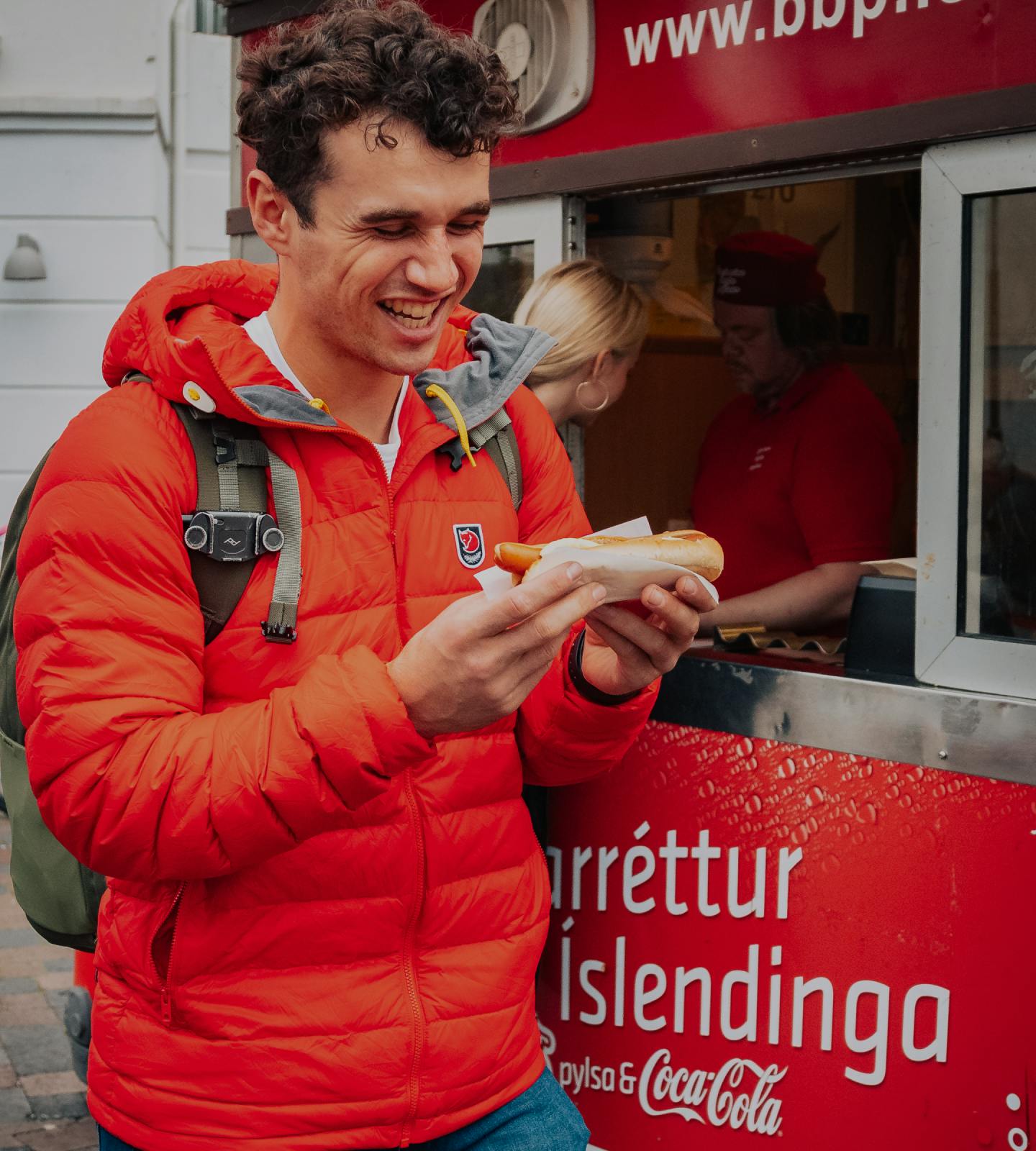 FOOD TOUR DETAILS
Duration
Group Size
Small Group Tour (private tours available for larger groups)
Meeting Location
Harpa Concert Hall. Just a few minutes walking from most hotels in Downtown Reykjavik
Itinerary
Visit 5 Local Restaurants to Enjoy 8+ Delicious Icelandic Cuisines
TOUR HIGHLIGHTS
See the landmarks of Reykjavik with a new local friend by your side

Learn about Iceland and get to know where the locals go

Free roaming Icelandic Lamb

Fresh fish, Catch of the day

The famous Icelandic hot dog and more!
LIKELY TO SELL OUT*
All our tour groups are small to ensure a fun, personal and local experience for everyone! Because of this, our departures tend to sell out quickly. Secure your spots in advance to not miss out on the fun!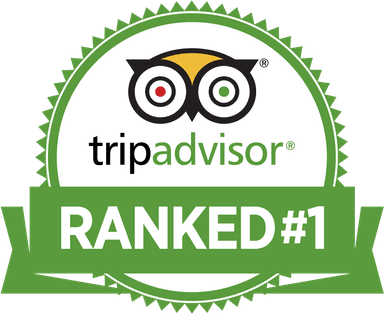 8,505 reviews
READ ALL REVIEWS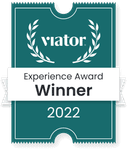 *Awarded top 20 most exciting experiences in all Europe by Viator

952ray
"The best way to learn about Reykjavik, it's food & history – with a great guide!"

Gail_M
"Surprised that Iceland had SUCH good food!"

Kathleen_L
"Perfect way to start your Iceland experience"

Moexray
"There is a reason this is the #1 rated tour on Trip Advisor"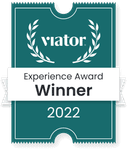 *Awarded top 20 most exciting experiences in all Europe by Viator
FOOD TOUR DESCRIPTION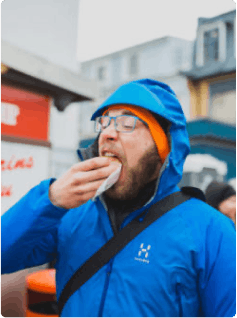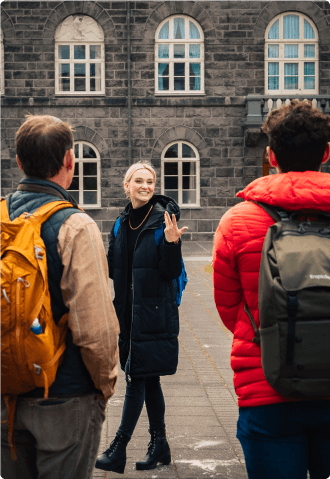 We believe our guests want to experience Reykjavik like locals. Not in a touristy way. Not in a bus. We don't want to see the typical highlights, we want to discover the hidden gems.
REYKJAVIK FOOD WALK: WHAT TO EXPECT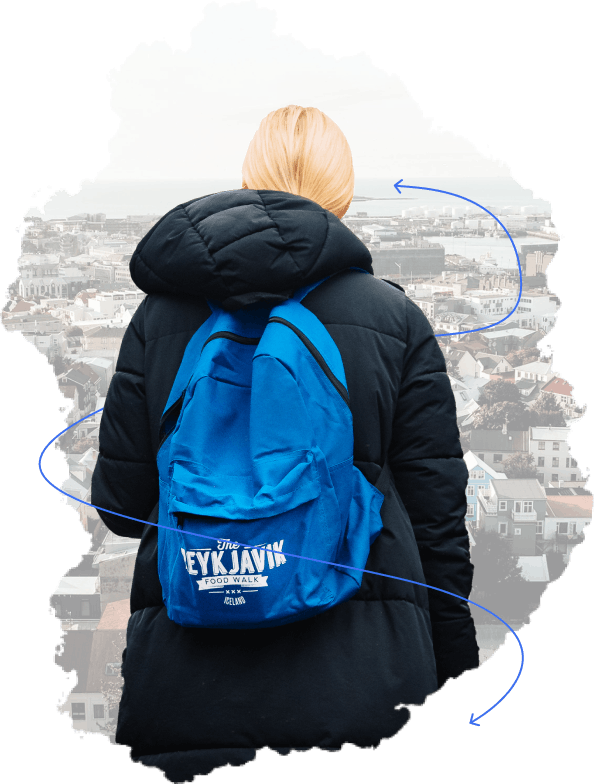 Expert Local Guides
We love Reykjavik as much as we love food. Let us show you the best of our hometown!
Authentic Food
Enjoy amazing Icelandic food as we visit award winning local restaurants, shops and food trucks.
Money Back Guarantee
Our highest priority is to deliver a personal, fun & authentic experience in Reykjavik. If you don't enjoy our tour, we will refund your money back!
Over 8,000+ 5 Star Reviews
We are very proud to be ranked #1 of all tours in Reykjavik on Trip Advisor.
FREQUENTLY ASKED QUESTIONS
Full Refund / Flexible Cancellation Policy
What if I have dietary restrictions or allergies?
Is everything included in the tour - or is the food cost separate?
How many guests are on each Reykjavik Food Walk tour?
Is it possible to do a private Reykjavik Food Walk?
Where does the food tour start and end?
How much walking is there involved in the Reykjavik Food Walk?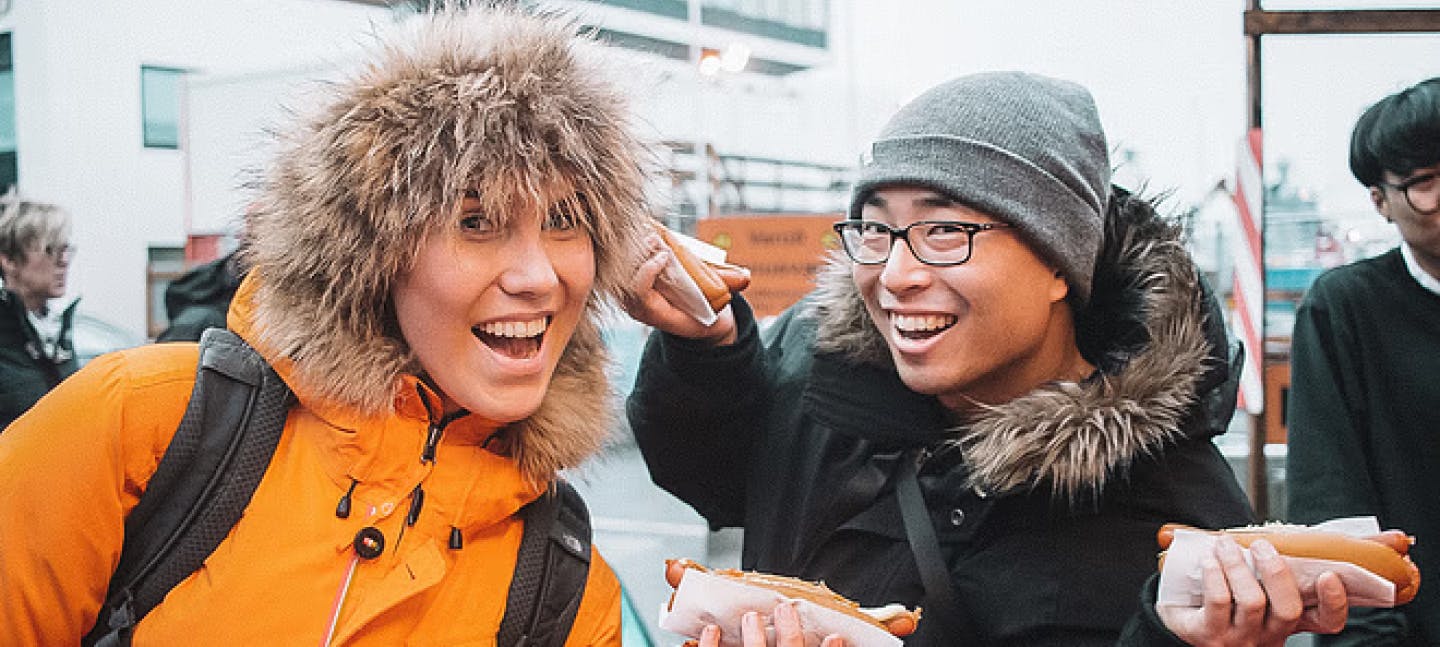 FOOD IN ICELAND:
REYKJAVIK FOODIE TOUR!